Dentists in Tijuana, Mexico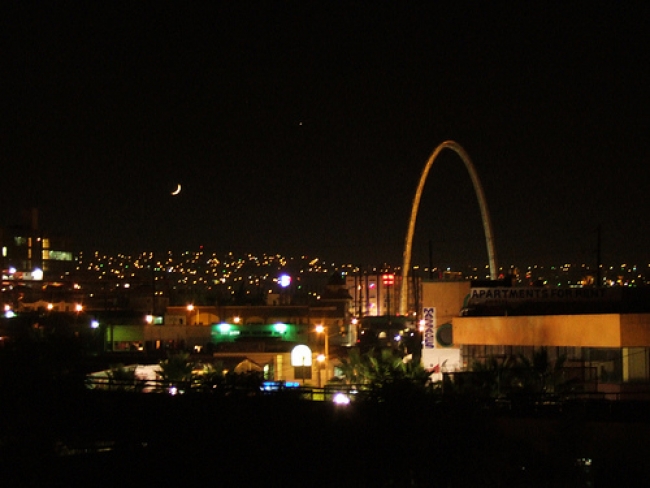 Dental treatments today are rarely covered entirely by insurance — if at all. By traveling to Mexico for advanced dental care, you will find costs that are nearly 70% less than treatments in the United States.
Dental clinics in Tijuana utilize the best equipment and continually are educated on the latest techniques available. Modern dental clinics in Mexico emphasize comprehensive quality care and preventive dentistry.
Modern, Dental Care
Providing the best dental expertise, dental clinics in Tijuana strive to utilize the newest technology to service patients. Top dentists in Tijuana not only provide gentle, family-oriented dental care to the adults, but also children.
The skill, experience, and commitment of dental clinics in Tijuana — using a unique combination of science and artistry — will redesign your smile. To accomplish all of your dental goals and achieve the perfect smile, dentists in Mexico provide a great deal of emphasis on the advanced technology and educational tools available in today's dental industry.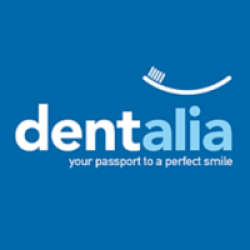 Tijuana, Mexico
dentalia is a world-class dental network designed to create beautiful, natural smiles, while catering to your individual circumstances.
...