Welcome to Herminias Dental Clinic. Our premier dental clinic is located in Los Algodones — walking distance from the US-MEXICO border. Our team holds over 15 years of experience and we provide dentist services to international and local patients. Our team includes a top Root Canal Specialist, Surgeon Dentist and a Dental Prosthodontist.
Dental Treatment in Mexico
At Herminias Dental, our number one priority is customer satisfaction — by offering high quality dental care at an affordable price, and giving our patients a personalized dental service that fit their needs. Come visit our state-of-the-art facility and let us take care of all your dental health needs.
Modern technology and staying current on the progressions in dental research, allows our team to give you expert treatment in our relaxed atmosphere.
Reviews
The clinic was very clean. The filling was done quickly and painlessly.

Absolutely amazing! And I have a very great fear of dentists. I would highly recommend anyone needing dental work to come here. You won't regret it I can't say enough. Very knowledgeable and professional! Thank you so much for giving me back my smile!

very good, clean and bright, the doctor took time to explain.

Excellant experience. Staff was great, very helpful.. We would recomend Dr. Herninia
Staff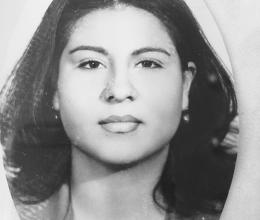 Dr. Herminia Marin
Dentist Prosthodontist
---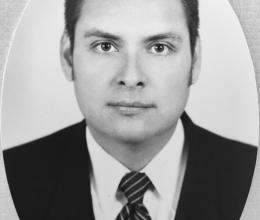 Dr. Alejandro Godoy
Root Canal Specialist
---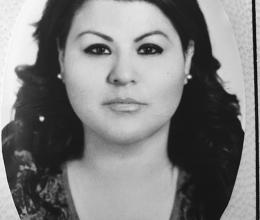 Dr. Cecilia Marin
Dental Surgeon
---