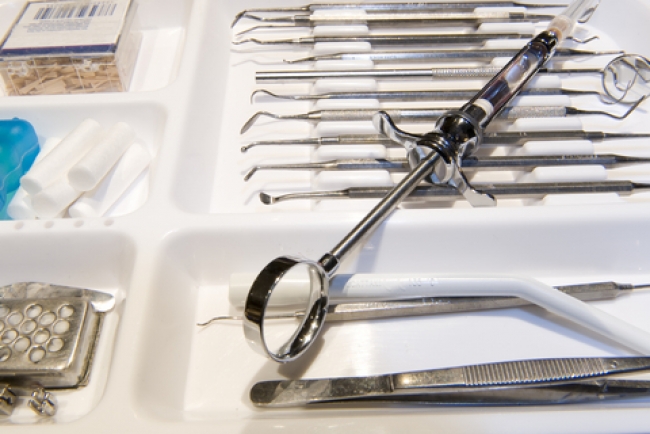 Your smile is one of the most important aspects of your appearance. The main priority of our premier dental clinics in Mexico is to give patients personalized service in an inviting and comfortable environment.
Excellence in Patient Care
A compassionate approach to dentistry is taking time to listen to your patient's frequently asked questions and any concerns — and fully explaining treatment options before they happen.
Frequently Asked Questions:
Contact Dentistry Clinics in Mexico
How can we contact you?
Intend To Proceed
Contact By