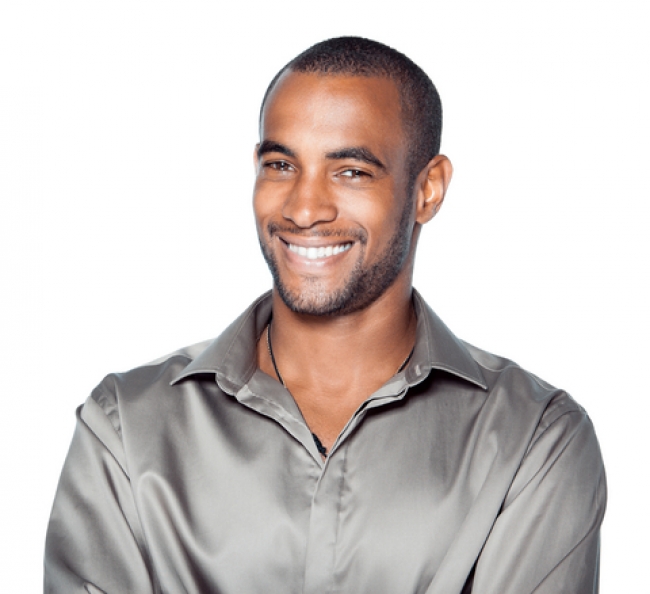 The easiest way to improve your smile is choosing affordable dental care treatment in Mexico.
Invisalign is a technology designed to give you the smile you've always wanted in a completely invisible and comforting manner.
Invisalign uses a series of clear, removable aligners to gradually move your teeth. You wear a set of aligners for about two weeks, removing them only to eat, drink, brush and floss. As you replace each set of aligners with the next in the series, your teeth will gradually move until they reach the position the doctor has prescribed for you.
How Does Invisalign Dental Braces Work
Orthodontists use 3D imagery and computer technology to take an image of the misaligned teeth and produce an image showing patients how their teeth will look after treatment. The image is then used to create custom Invisalign appliances. These teeth aligners are made from a clear plastic material that makes them invisible against teeth.
The invisible braces are replaced every two weeks as the teeth slowly start to move into the new positioning and after 6-18 months, the braces will have repositioned teeth leaving the patient with a straight smile and no photographs to remind them of the dental braces period.
Benefits of Invisalign Braces
Invisibility – Invisalign braces are the perfect choice for patients who do not want anybody to know their teeth are being straightened.
Comfort – Invisalign braces are more comfortable than metal braces as there is no irritation to the gums or pressure on the teeth caused by the tightening of wire tracks as with conventional braces.
Convenient – Invisialign braces are removable to thoroughly clean and floss teeth, preventing any bacterial build-up that can lead to tooth decay.
How Long Before I See the Results
The process of straightening teeth can take between 6-18 months depending on the individual patient's teeth and the degree of misalignment. The invisible braces will shape teeth slowly, preventing any damage to gums or teeth.
Dental aligners must be worn for at least 20 hours a day to see perfect results from treatment and patients will have regular bi-weekly dental checks where the orthodontist will ensure the re-alignment is progressing.
The Affordable Cost of Invisalign Braces
In the United States, straightening teeth using the Invisalign system can cost up to $8000. Dental clinics in Mexico offer orthodontic straightening of teeth using invisible braces for a fraction of the cost.
Get a FREE quote for Invisalign
Once you click the button you will receive your quote in your email within a few minutes and we will never spam you.