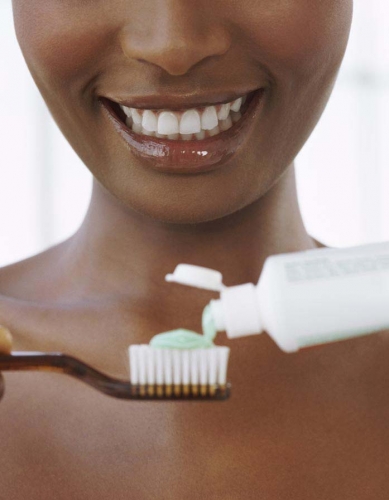 Dental implants are the most common treatment sought by patients traveling abroad for dental care. Used to replace missing teeth, dental implants in Mexico act as a natural tooth root and replicate the functionality of a natural tooth when attached to a prosthetic tooth.
A dental implant is a small titanium screw that serves as the replacement for the root portion of a missing natural tooth — that can be located to either the upper or lower jaws.
Dental implants can be used in solutions for replacing single or multiple missing teeth.
Why Should I Choose Dental Implants
There are a number of reasons why you should consider a dental implant:
Without the root structure of a natural tooth present, the jawbone can shrink — give you an aging appearance.
The implant is stable and comfortable and no adjustment is needed after placement.
Cost of Dental Implants
The cost of dental implants can be prohibitively high if patients have treatment in the Us, UK or Canada. One dental implant to replace one missing tooth can cost as much as $4000 USD and to replace a full set of missing teeth can exceed $40,000 USD. The cost of dental implants in Mexico is averagely $1000 per implant.
No dental procedure has a 100% lifetime guarantee. Progressive gum disease or serious infection may loosen the tissue holding the dental implant in place and the procedure may need repeating. This is rare and most patients undergo dental implant surgery only once.
Get a FREE quote for Dental Implants
Once you click the button you will receive your quote in your email within a few minutes and we will never spam you.