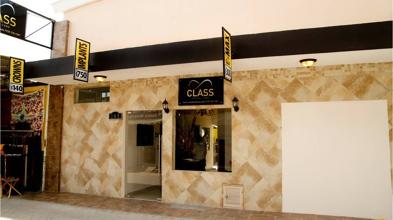 Sani Dental Group - Class is a modern purpose built dental practice situated in the heart of Los Algodones, promoting a comfortable, relaxing but clinical environment, with high-tech equipment. This enables us to provide up to the minute, quality care for our patients. Sani Dental Group - Class focuses on high quality dental treatments, implantology, cosmetic dentistry, restoration, laser dentistry, removable dentures and orthodontics.

Many people think that if a business is large, it must be more successful than its smaller counterparts. This isn't necessarily true. Oftentimes, small businesses have distinct advantages, and dental practices are not the exception. A small dental practice can be extremely more rewarding for both the dentist and the patient.
Intimate, Comfortable Dental Care in Mexico
With a small practice, we can know our patients more intimately. You will feel at home in our office, rather than feeling like just another patient. As a result, you will have more attention from your doctor. Our small office with three dentist chairs are the perfect place for your dental care. Our staff who speak fluent english will attend you in all your needs.

Our dentists, widely experienced, work in a fast and effective manner. It takes less than four days to completely transform your dental health and aesthetics appearance.

Staff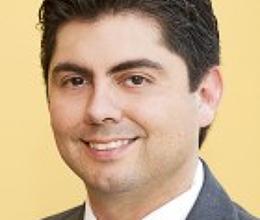 Dr. Mikel Estepan Ibarreche Leon
Cosmetic Dentist
---
Dr. Estepan is one of the highly esteemed cosmetic dentists in Mexico specialized in wide variety of general and restorative dental treatments.