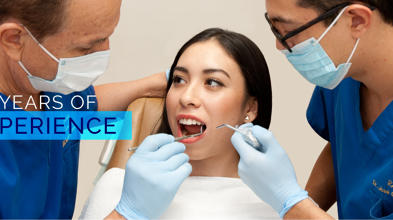 Having a bright and beaming smile is not always a sign of healthy oral hygiene. To be able to better respond to the patient's case and their expectations, a dentist should not only have extensive knowledge and experience in the field of dentistry and its innovations — but also a sense of refinement and artistry.
At the top dental clinic in Mexicali, RamLanz Dental Clinic and Laboratory, we are honored to offer you a myriad of modern services that enhance your oral hygiene, repair the teeth and restore their function, and improve their appearance. Our clinic is highly equipped with state-of-the-art technology and is designed in a way to ensure our patient's safety and comfort. Our dental team in Mexico also guarantees you high-quality care and a stress-free atmosphere.
At RamLanz, we take immense pride in appointing the leading dentists and experts who received extensive training and stay up-to-date to the latest technologies in the field of dentistry. Our professionalism and dedication to patient satisfaction qualified us to be ADA certified and to obtain the recognition of The Dental Departures Global Patients' Choice Awards.
Cosmetic Dentistry in Mexico
Our Dental Clinic is called RamLanz Dental Clinic and Laboratory because is the fusion of our names Ramirez and Lanz . It specializes in ceramics for fixed prosthesis and full mouth restoration in Mexicali, Mexico border to Calexico, California USA. Our Office is 2 hours from San Diego, CA 2 and a half hour from Palm Springs, CA and one hour from Yuma , Arizona
We also offer: Dental Surgery, Cosmetic Dentistry, Implants, All on 4 or All on 6, removable dentures, and if Patient needs it IV Sedation by an anesthesiologist. We have learned to love with passion what we do: help patients recover oral health and confidence.
We are always looking for the best dental materials, studying the latest advances in dental technology, bringing them to our dental laboratory so we can work fast with the highest quality.
Optimal services for a healthy and shining smile
RamLanz is honored to be at the disposal of our international patients and we constantly strive to innovate our techniques and approaches. We try to understand each patient's issue to provide him with a personalized treatment that adequately responds to his desires and needs. The first procedure we start with before embarking on any of our treatments is a professional cleaning of the teeth using ultrasounds to get rid of hard calculus (plaque) on areas that are unreachable using a traditional method of cleaning. We provide a plethora of optimal services that include:
Resins: is a tooth-colored filling deployed when teeth are not severely decayed in order to restore their function.
Veneers: Porcelain restorations in a minimum thickness used to remove gaps and to create a more harmonious smile.
Dental crowns: are fixed prosthetic devices used to cap decayed, cracked or chipped teeth.
Dental bridges: bridges the spaces of missing teeth and restores their function.
Teeth whitening: an aesthetic procedure that effectively lightens the color of teeth.
Dental implant: is an excellent method to replace missing teeth and is placed into the jaw bone to hold a replacement tooth.
Endodontics: this is a branch of dentistry that is concerned with dental pulp and its issues.
Oral surgery: involves the surgical placement of the dental implant, (wisdom) tooth extraction, orthodontic surgery, Sinus lift, and pre-prosthetic surgery
Orthodontics: a branch of dentistry dealing with bites. you need an orthodontist in case you have misaligned or crooked teeth.
Gift the world your beaming smile with RamLanz Dental Clinic and Laboratory clinic's dentistry services.
Staff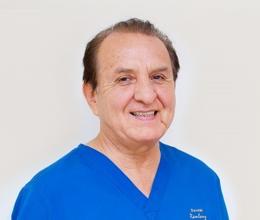 D.D.S GERMAN ARTURO RAMIREZ BARRETO
Prosthetic and Implantology
---
My goal is to practice my profession as a dental surgeon always looking for new techniques and studying the latest advances in dental technology to be able to offer the best dental service at my clinic.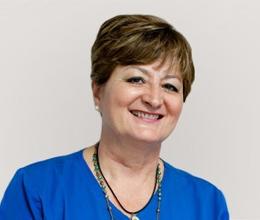 D.D.S. MARIA LUCILA LANZ OLIVER
---
I am a Dentist and a Dental Laboratory Specialist, mostly specialized in ceramics for fixed prosthesis and I have worked with removable prosthesis, total prosthetics and rehabilitation on implants.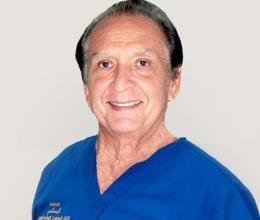 D.D.S GUILLERMO HUMBERTO RAMIREZ BARRETO
---
My objective is to offer the latest technologic advances using interdisciplinary therapy, to achieve cosmetic and functional results.